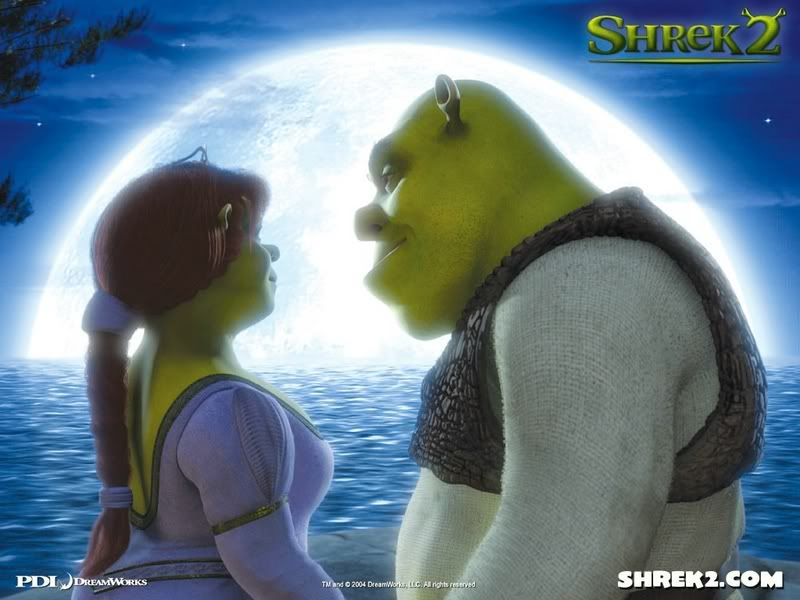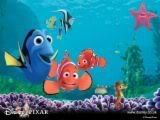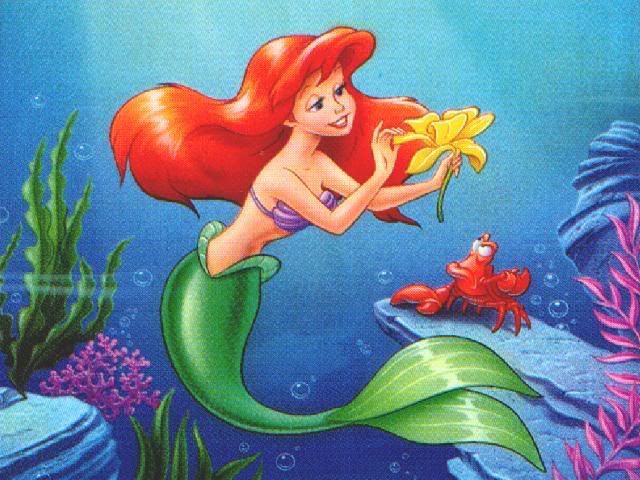 I just want to thank Shrek, Nemo, and Ariel for teaching my little girl how to talk. Bobby and I would venture to guess that 50% of Franny's spontaneous speech is actually a quote from one of these three movies. Here are some of her favorite lines- see if you can guess which movies they come from.
"No! Get out of here! Leave me alone!"
"Wait a minute! What are you talking about?"
"Fish are friends. Not food!"
"Are you okay? It's alright..."
"I wanna be where the people are, I wanna see 'm dancing."
"I AM AN OGRE, and that's not gonna change."
At church on Sunday, Franny was entertaining herself by walking in and out of a door she figured out how to push open. Apparently walking through this door reminded her of a scene from one of the afore-mentioned movies and she decided to act it out for me. I so wish I had video of this, but I'll do my best to paint you a picture with these words: She put her hands on the door to push it open, hesitated and turned her head to the right and said, "I've made changes for you Shrek. Maybe you should think about that." Having said her piece, she flipped her hair with attitude and proceeded to walk through the door. My little actress...