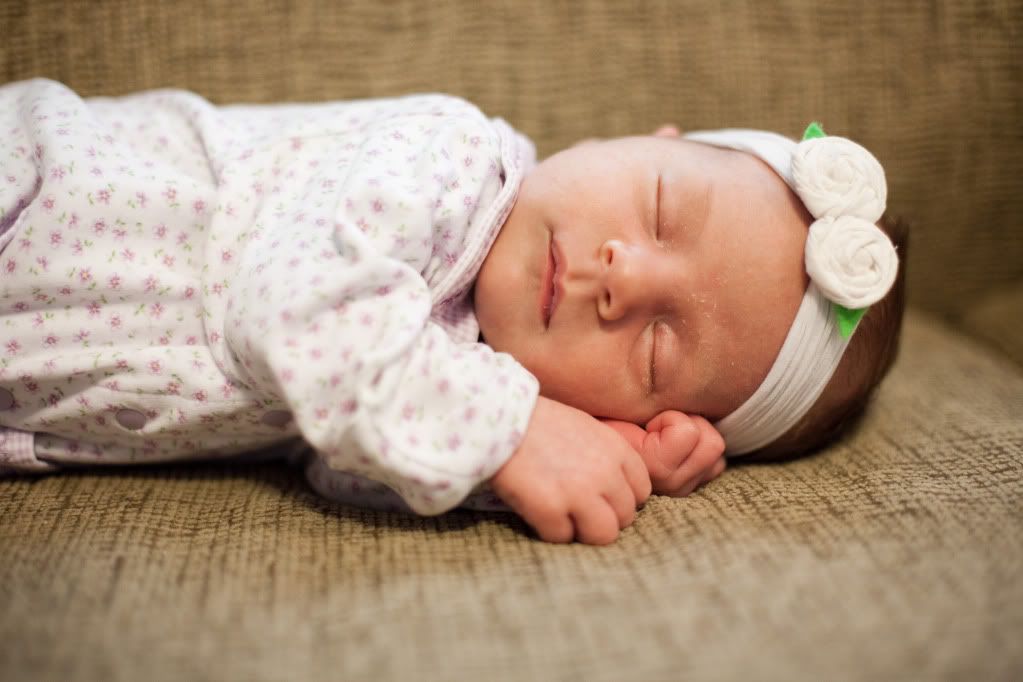 My talented sis-in-law Jen took this picture, as if there was any question that this could possibly be a picture I could take. It's way beyond my abilities.
I've had a few emails, comments, phone calls, etc., from sweet people wondering how we're doing, possibly due to my lack of posts on this blog. I'm overwhelmed and I don't know where to start. I have blog posts I want to write about Claire, Franny, Bobby,
and
Sophie. I want to write about Bobby's mom's visit, and how wonderful it was to have her here. About all my friends here who helped us right after the baby came and my friends who sent all sorts of wonderful gifts (including cinnamon bears from Utah!) I have recipes for BBQ and homemade yogurt that I want to share (two separate posts- that would be a strange flavor combination). I want to write about Claire's baby blessing and how I felt like my mom was with me all day, and how nice it was to have some of Bobby's family there with us. But you know how it goes... if I get a spare minute, I spend it with the children, or cooking dinner, doing laundry, yard-work, or exercising. Record-keeping falls by the wayside.
We are all doing well. Some of us are still trying to adjust to the change. And by some of us, I mean Franny. She seems to love baby Claire, but I think she's angry with me. It all started about two weeks after the baby was born, almost like she realized that the new baby (i.e. disruption in her life) was a permanent change. So we're working hard on that. Meanwhile Claire is a remarkably easy baby to care for. Wouldn't mind one less feeding at night, but that would probably be asking for too much. Aside from being a little over-sensitive, Sophie has been her usual sweet and sassy self.
Here are my favorite things the two of them have said lately:
Sophie has been learning about feelings at school lately. She said, "Mom, are you excited or confused?"
Me: "I'm excited. What about you?"
Sophie: "I'm confused."
Me: "Why are you confused?"
Sophie: "Because I ate too many snacks."
My favorite thing Franny said is an example of her recent attitude. She came home really tired after a fun day at our local state park, where they hiked and played all day. She called this field trip her "camping trip."
She was sitting next to me on the couch and said, "Ask me how was my camping trip?"
Me: "How was your camping trip."
Pause.
Franny: "I don't want to tell you."
Sheesh.