When Ashley called saying she might be able to come hang out for the weekend since J. was going to be out of town, I was practically hyper-ventilating with excitement. Bobby was in the room and in jest told me to play it cool. So as a joke I decided to dial it way down after my first super-spaz reaction, "I mean, that's cool I guess. I'm not sure if I'll even be here, but whatever."

I'm so glad they came. Here's some fun pics from the weekend.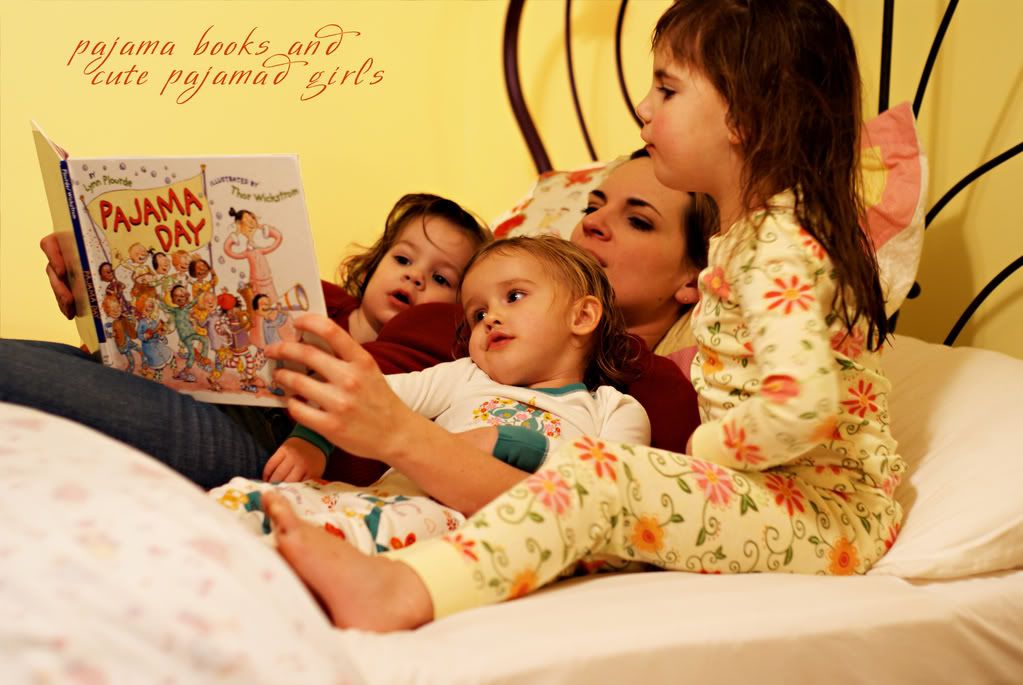 Reading books to the girls.

Duh, blah blah blah, something something, Macarena! There's a lot of princess-lovers in this house.
One man's trash is another man's treasure. We played in photoshop while Ash was here. I taught her what I know and she taught me what she knows. She slept in here where the computer was and played with textures on a few pictures she took. Look what I found in my computer trash? I love how they're holding hands.
My favorite part of the weekend was getting time to spend this one. We had lots of great talks, played a LOT of sequence, watched Arrested Development, and planned our vacation with our husbands and Melody and Paul. We even got to drop our kids off at a free babysitting night and hang out with Jayne for a night.
Oh wait, maybe my favorite part of the weekend was mugging on this one: