It was a
great
day.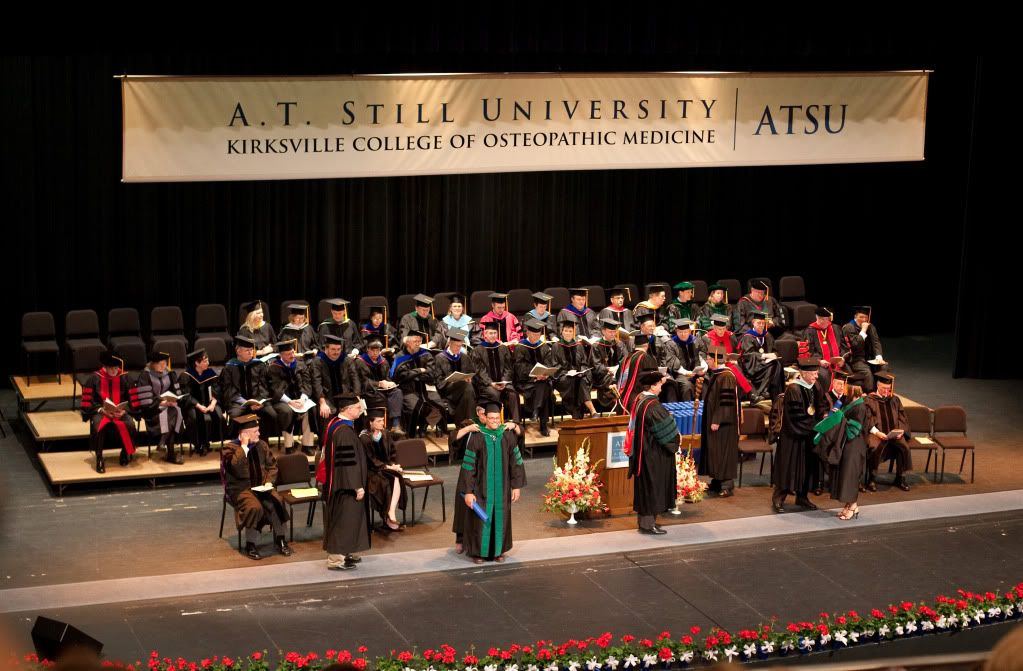 We were so thrilled that all but one of Bobby's siblings and their families and both of his parents were able to join us for his graduation. It meant a lot to me and I know it meant a lot to Bobby.
Hmm, I wonder why she's so happy.

Ashley and Justin look so adorable in this picture. And Bobby looks like a total rockstar with his diploma guitar. But who's the freak on his arm making a monkey face?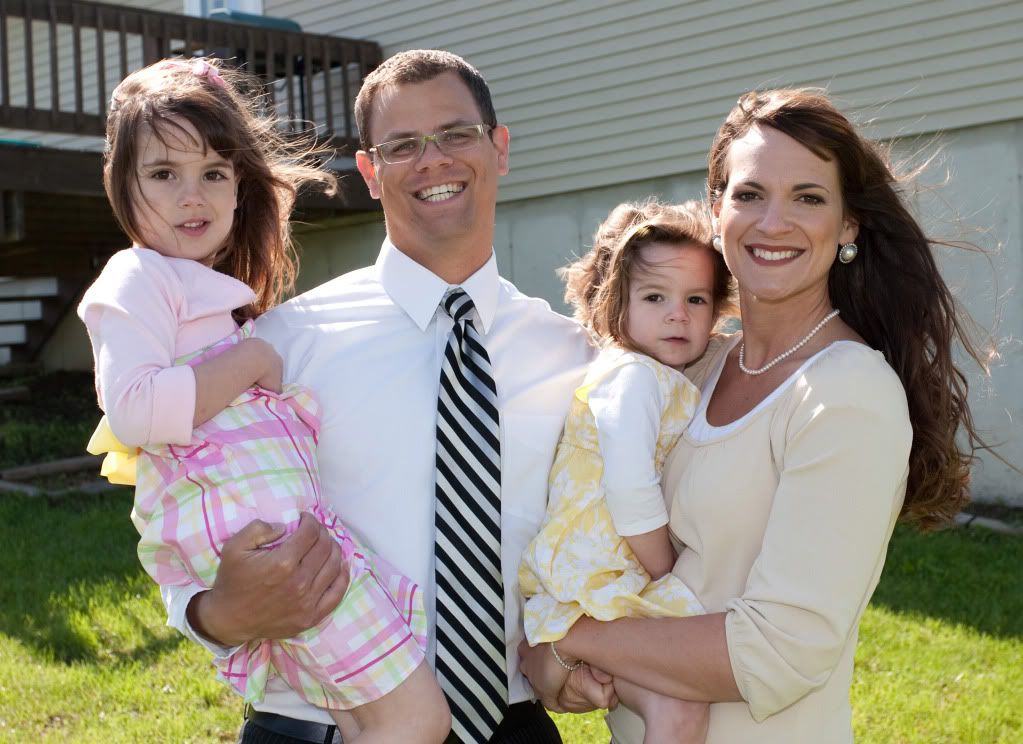 Thanks Jen and Ash for taking such fabulous pictures!